To place an order, Please Call or Text 518.859.0365.  Valentine orders $80 and up receive FREE Delivery within a 10 mile radius.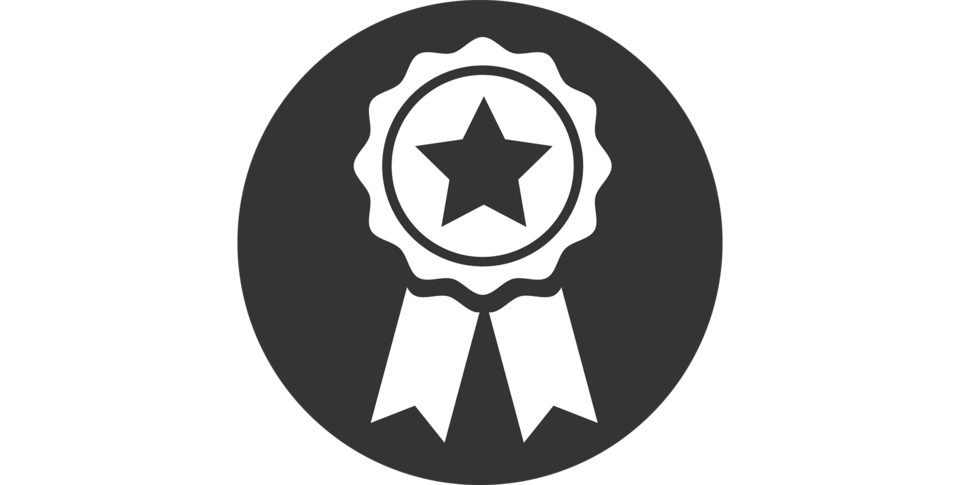 The Best Quality
Our flowers are carefully selected to ensure the highest quality and maximum life span.


 
Assembled By Hand
Every arrangement and bouquet is hand-cut and professionally assembled by hand at our shop.
Local Delivery
We offer fast and friendly local delivery to ensure your flowers arrive on-time, every time.